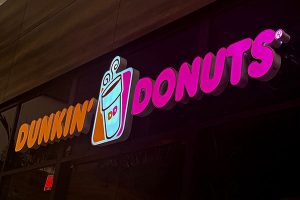 Standing out is easy when you use a dimensional letter sign. Indoors or outdoors, these signs "pop" off the wall and catch people's attention.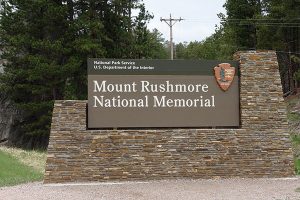 Investing in a custom monument sign is a smart decision for many businesses. Standing out from the competition, building a better presence in the community are all goals that a great monument sign can help you with.

 When you invest in a custom pylon sign, people will see your brand from further away, and you'll be able to communicate other messages to draw them in.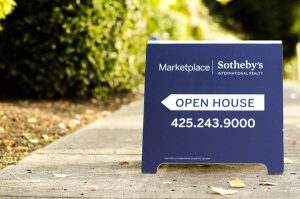 From realtor signs that promote your real estate business and the property, to open house signs that draw in crowds from the neighborhood, custom real estate signs serve several essential functions. 
Your business can benefit from low-cost outdoor advertising. Custom post and panel signs are a great option to accomplish just that.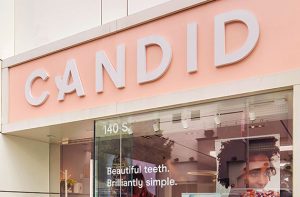 Custom storefront signs are necessary to get the foot traffic and brand reputation that you need to be successful.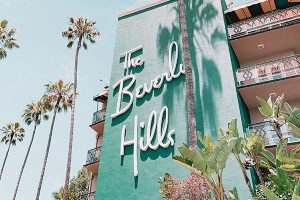 Building signs may be the best way to promote your brand, build a presence in the community, and get people through the door.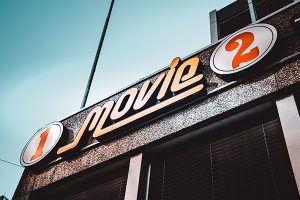 Channel letter signs are one of the top options for making your brand stand out.