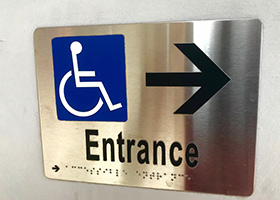 Choosing accessible signage for your business or property is about more than avoiding fines. It is also making sure that anyone who wants to access your property or be your customer can.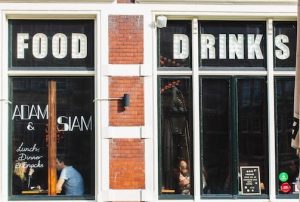 Vinyl decals are useful, impactful signs that can make a difference for any business. Vinyl is a high-quality, highly flexible material which we can make adhere to a variety of different surfaces.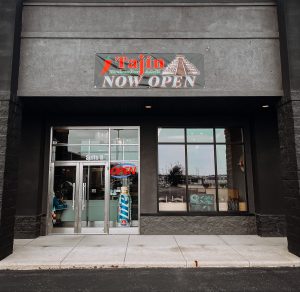 Drawing attention to your brand, event, product, or service is simple with a banner. These large signs are the perfect way to get more eyes on your business and alert people that something special is going on.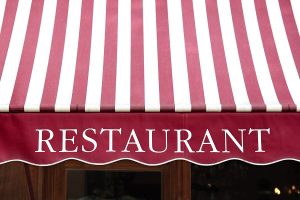 Your goals for your company are much easier to accomplish when you have the support of the right business signage. Interior and exterior business signs can all do different things for your business.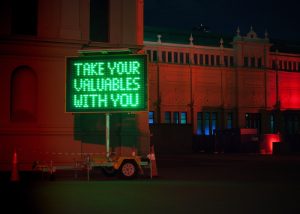 The digital era has many advantages for marketers and business owners. Programmable LED displays take your average sign and allow you to display complex, beautiful graphics, and to make changes to that display in an instant.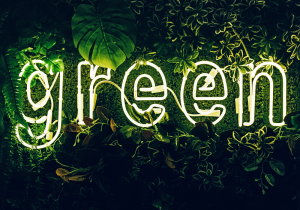 In a workplace, environmental graphics are part of corporate office branding. In retail and other environments, they help create an amazing customer experience.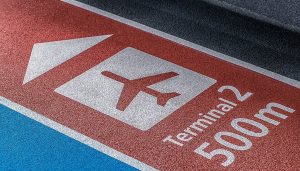 People look downward more than you think, especially where they line up to check out. In busy office environments, placing signage on the floor is a great way to prevent clutter.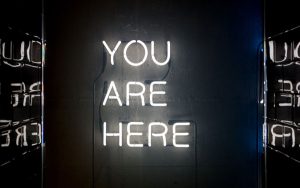 Lighted signs get much more attention than signs without lights. With LED lighting technology, it is safer and more affordable to run any lighted business sign than before.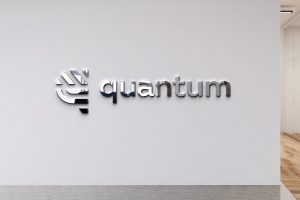 Metal is one of the most polished, high-end sign materials, and it reflects well on your brand. You also don't need to pay a ton for custom metal signs, especially not with lower cost options like aluminum.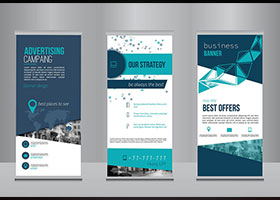 When you're headed to an event to promote your brand, or you need to setup a quick display for a new product or service, you require a sign that is portable and that you can place anywhere. Retractable banners are an excellent option.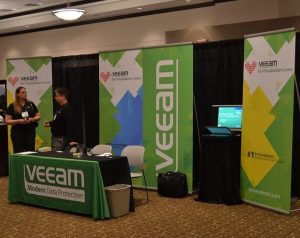 Any trade show or event is an important opportunity for your business to stand out. A custom display will make sure that you do.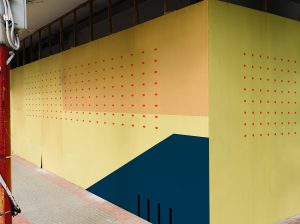 Does office wallpaper sound a little daunting? Choose a wall mural instead. High quality, completely custom, and made to be durable, a vinyl wall mural can add anything you want to your walls. 
Vinyl wall decals are a wise sign investment. They are rich, vibrant signs which, when well designed, help build your brand and your focus as a company.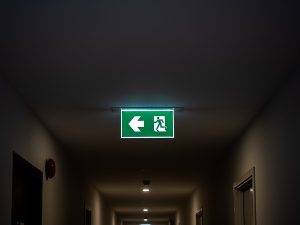 There are a lot of wayfinding signs out there, from a simple directional arrow sign to a complicated directory sign in a multi-unit commercial building. Each type is suited to its purpose, helping people find their way through the property.